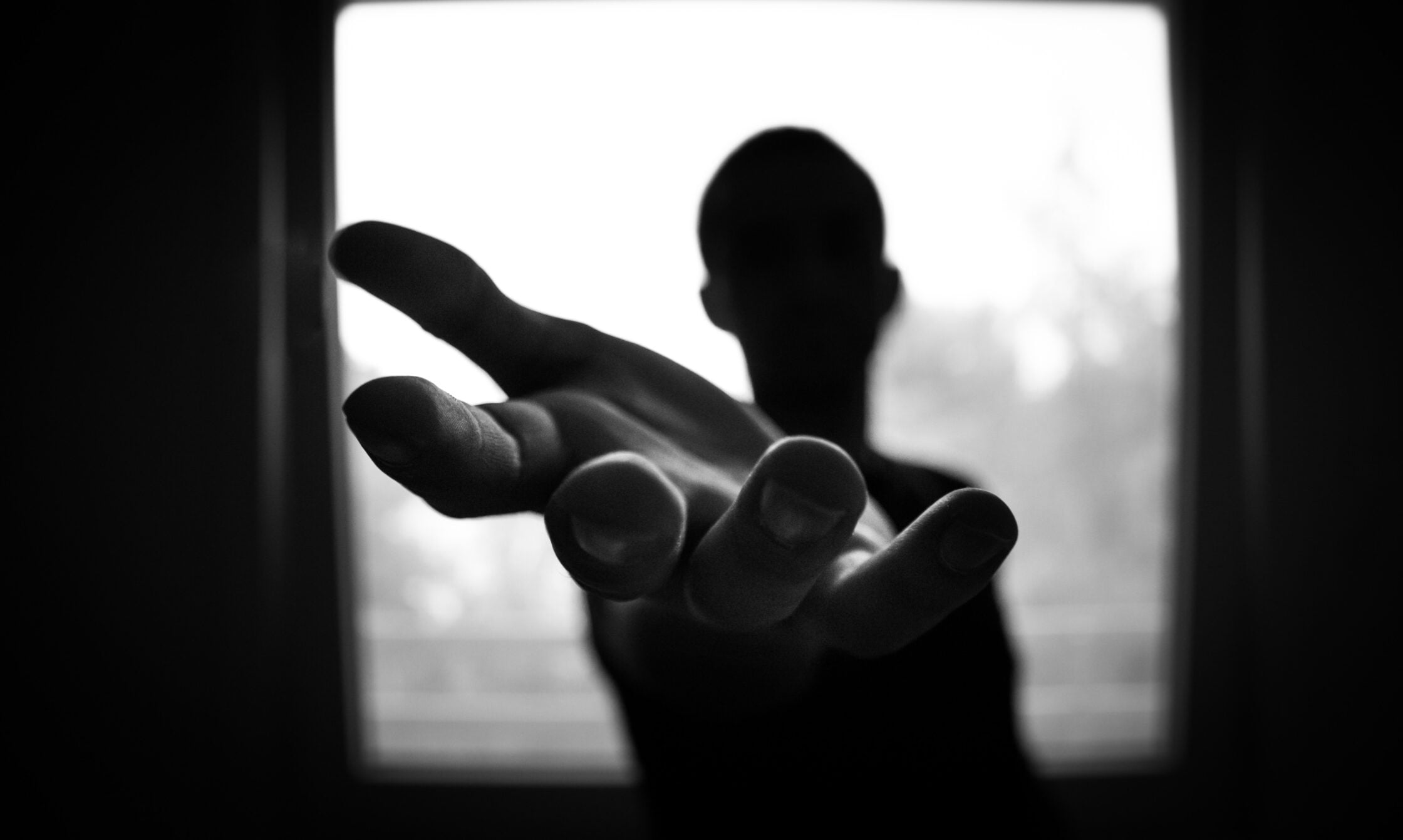 The internet is a very resourceful place because it is awash with useful information, opportunities, and entertainment. On the other hand, it harbors ills such as malware and is home to online sexual predators.
When children become regular users of the internet for social and educational reasons, they are more than likely to collide with these ills, sooner or later.
In a UNICEF report titled FBO Guide for Religious Leaders and Communities ENG,
Child sexual exploitation has soared in recent years as reflected by the ever-increasing production and distribution of child sexual abuse materials (CSAM) due to the use of more advanced ICTs by perpetrators. According to police reports, the number of CSAM now in circulation is staggering. Practices such as 'sexting' (the self-production and sharing of sexualized messages or images) also place children at risk of sexual abuse and exploitation.
Online sex offenders have upped their game by infiltrating apps such as Kik, Houseparty, Paltalk, AfterSchool, WhatsApp, Tik Tok, Instagram, Whisper, Hot or Not, all of which are popular with the youths.
They are also using multiplayer game platforms such as Minecraft and Clash of Clans, to lure their victims.
The UNICEF report goes ahead,
Child sex offenders are very manipulative, convincing and persistent in their efforts to exploit children. They take advantage of the Internet and online tools to access, lure potential victims, produce child sexual abuse materials, upload and disseminate them.
In the now growing industry of child pornography, the game plan is to make money, blackmail, and seek sexual favors.
The victims of sexual exploitations are both girls and boys, and are usually:
lonely children due to insecurities and violence at home and school
victims of bullying
victims of mental violence
children lacking affection
children seeking money
How to fight sexual predators online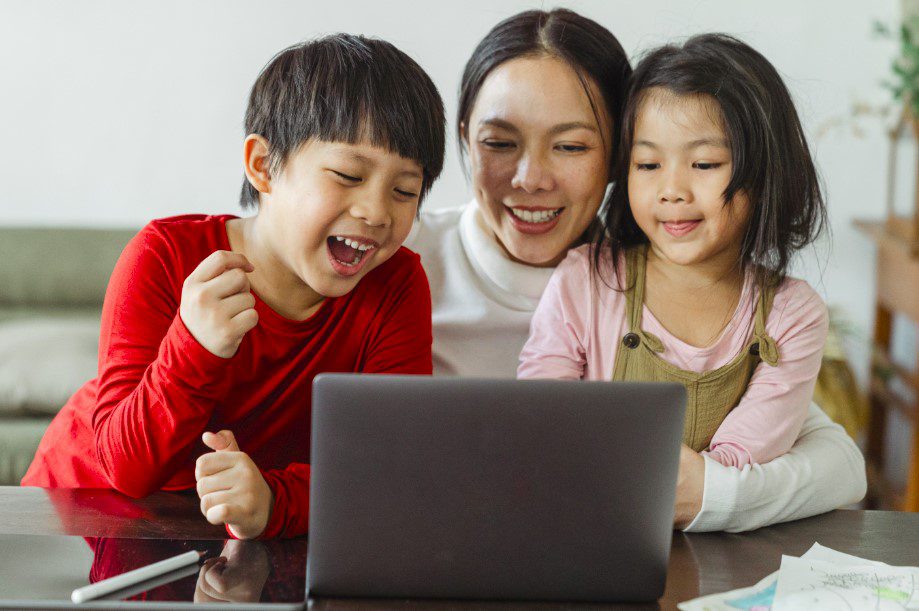 While governments, technology companies and other authorities are preaching digital citizenship, they are not doing much to have online sexual predators taken out of action.
As such, parents are tasked to provide children with safe internet. All parents have to do is implement all or some of the following security hacks to safeguard children from the bad guys.
1. Step up digital literacy & fluency
While it is true many parents have stepped up digital know-how in the 21st century, it is also true they have only upped their skills in word-processing, online search, chats, and emails. Sadly, these are now regarded as old-school skills.
They still lag behind in the nitty-gritty of internet privacy and security, and hardly understand what happens in the chat apps and multi-player games, which are popular with little kids and teens.
This is because they are not interested (because they are adults) and still playing catch-up with the little they know on Facebook and WhatsApp!
Sexual predators are aware of these weaknesses and are exploiting emerging loopholes every time they show up.
This must change. There is a need that parents notch up their digital literacy and transform it into digital fluency.
How is digital fluency different from digital literacy? In learning a foreign language, a literate person can read, speak, and listen for understanding in the new language. A fluent person can create something in the language: a story, a poem, a play, or a conversation. Similarly, digital literacy is an understanding of how to use the tools; digital fluency is the ability to create something new with those tools. Digital fluency can be viewed as an evolving collection of fluencies including, but not limited to, curiosity fluency, communication fluency, creation fluency, data fluency, and innovation fluency.

Digital fluency
It is a personal initiative to master the evolving digital trends. Or else they risk getting consumed by digital malpractices.
For example, if I have a security system installed in my house I should learn to operate it instead of trusting children to run it. I may never know when they override crucial security settings to suit their sinister motives.
And most important, I should let the children know why I am in charge, and why they should not mess up the security settings I have installed.
Out of the many, parents need to implement the following:
install and use parental control hardware correctly
install parental control software correctly
ensure security software in home computers and other technology gadgets are up to date
set all privacy settings in devices to the highest level
find out what kids are doing online
get to know who children are relating to online
get to know and play online games with children
learn about the new apps children have discovered
advice and show children how to block suspicious users
2. Set up meaningful rules and take charge
Setting rules and taking charge starts when parents recognize they are actually bosses and not equal partners with children.
The moment children think they are equal partners, they quickly become reckless, participate in risky behavior, and feel accountable to no one.
Much as children are entitled to freedom and room to learn, it is imperative they respect established rules and restrictions. These are put in place to curb abuse and excesses.
Basic rules may include:
parents must approve all technology gadgets and apps
screen-time should not exceed 2 hours, especially for 0 -8-year-olds
the same should access the internet in the company of parents
the should not hide and use technology in the bedroom and other places
abuse of technology use can lead to withdrawal
let them know why excess indulgence on the internet may expose them to online ills
3. Have a conversation about internet safety
Children are uncomfortable and confused about many things they come across online. These may involve exposure to explicit content, digital violence, and inappropriate exchanges with strangers.
Never underestimate what your 3-year-old has seen online, let alone what he or she has learned from friends and foes!
Parental presence, or lack of it, during these moments, can make or break them. By initiating a conversation, and listening actively during childhood parents learn what works and not, and what is good and not.
Here are a few conversation tips with children above 3 years:
let them know people such as online hackers, bullies, and sexual exploiters have bad intentions
the internet contains a lot of bad content which they should not be viewing or listening to
they should alert parents when they are suspicious over what they see online
parents and children can discuss the popular websites and apps they visit
both can have a conversation about their friends online, and unfriend the suspicious ones
children should know that every photo or image uploaded online, and related consequences will stay there forever
the internet is not the alpha and omega and can land them in trouble
Another way to ensure parents don't miss out on the conversation is to answer the many questions children ask.
Answer their questions truthfully and always! Upwards of 3 years, children ask an average of 70 questions a day, and will continue to seek answers as long as parents pay attention and provide the right answers.
Otherwise, they will find someone else online who is more than willing to answer their questions, while grooming them for sextortion.
4. Active parenting against online sexual predators
Finally, there is the need to build on the conversation above with active/positive parenting.
Active parenting involves arming children with self-control and life skills that are necessary to enhance self-esteem, a sense of responsibility, and cooperation.
According to Active Parenting Canada
An active parent or guardian establishes a connection with their child or children by engaging in a parent-education model, which emphasizes the child's psychological and behavioral goals, logical and natural consequences, mutual respect, and encouragement techniques.
Active parenting is designed to take a pro-active approach where children are made aware of societal and environmental challenges even before they face them.
A case in point is creating awareness about bullying, peer pressure, sexual temptations, through constant conversation and real-life occurrences at home.
Positive parenting is helpful in alleviating many other pitfalls during childhood such as picky eating, risk-taking, violence, and tantrums.
It can also help children build resilience towards online challenges, to the extent of dealing with complex enemies such as online sexual predators.
The active parent usually takes a pro-active approach to ensuring children are psychologically equipped through the implementation of rules, boundaries, and laying out possible consequences in the event of indiscipline or misuse of technology devices.