Nurturing
the Alpha cohort
… a parenting journey inside the 21st century …
About Alpha
Parenting is a lifelong journey and a collection of experiences we learn as we nurture children. Good parenting will surely facilitate their growth, health, and general well-being. It will also empower them with self-esteem and the confidence to hustle with 21st century challenges. The opposite is true when children are poorly parented.
At Parenting Alpha, we describe our own journey, one dotted with technology, globalization, diversity, competitiveness & emerging social-economic challenges! Hopefully, ours is not 'very' different from yours, and even better, we can learn a thing or two from each other. Our collective input should simplify our individual journeys.
'Kids will follow your example. Not your advice. Don't just tell them to: do more physical activity, eat healthier food, get outside more, do the right thing, be kind to others, read books. Make sure you are doing these things so your kids will follow. Lead by example.'
Jack Coulson
'When parents are too hands-on, kids fail to learn self-reliance. Instead of hovering like a helicopter parent, try submarine parenting: give kids the freedom to explore and surface if there's a distress signal.'
Adam Grant
Recent articles
The benefits derived from earthing include faster healing, reduced inflammation, balanced cortisol levels, and a good sleep at night.

Of the few creative hobbies, playing a musical instrument is proven to activate the brain in what neuroscientists call a "full body workout."

Factors leading to substance abuse in children and teens revolve around emotional, behavioral, environmental, and genetic predisposition.
Featured articles
Generation Alpha is the name given to the latest demographic cohort, a generation born entirely in the 21st century. Alpha children and soon-to-be teenagers are wired to co-exist with the digital ecosystem in its entirety.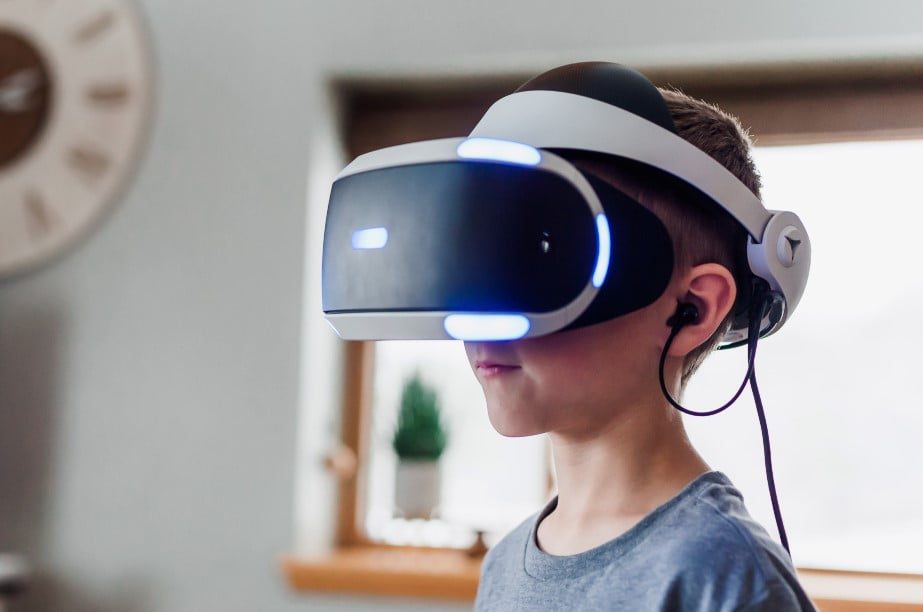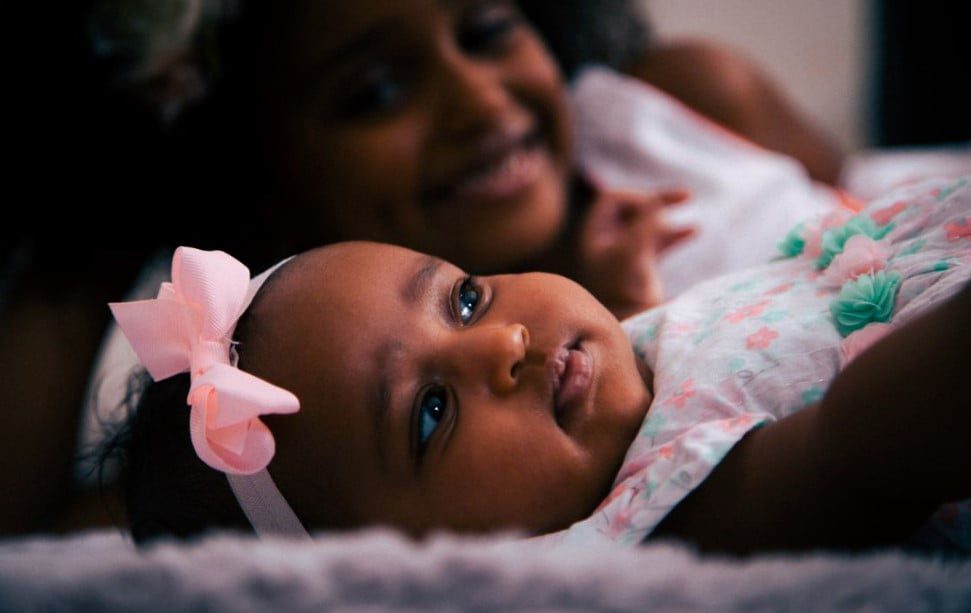 Generation Alpha predictions highlight what demographic experts think will become of the current generation cohort when it reaches maturity. Of the many predictions, Alpha will probably become most tech savvy generation yet.
When children read wide, they deliberately explore fiction, non-fiction, and other content, on top of academic reading material. This empowers them with knowledge, empathy, and tolerance of other people and cultures.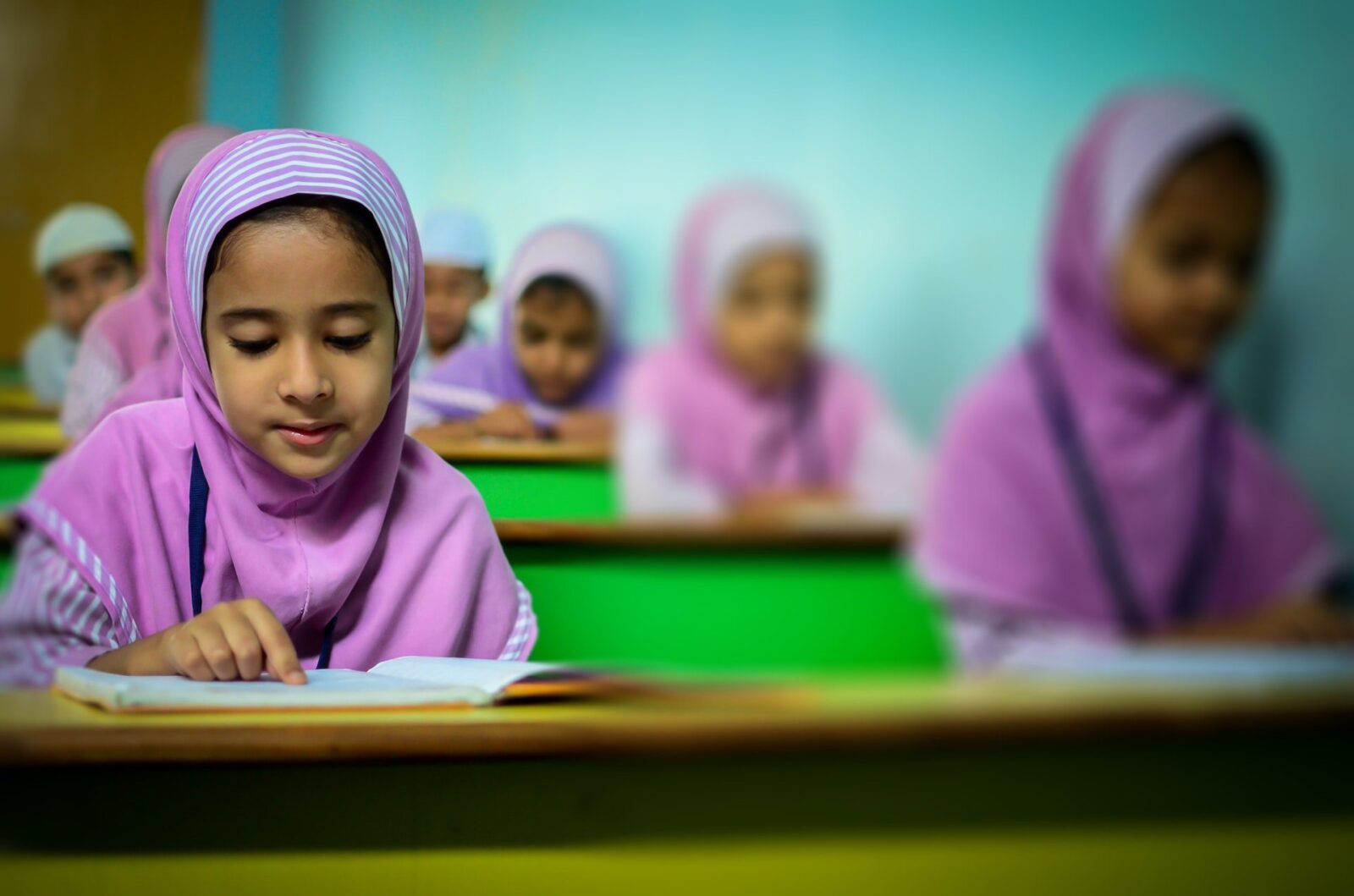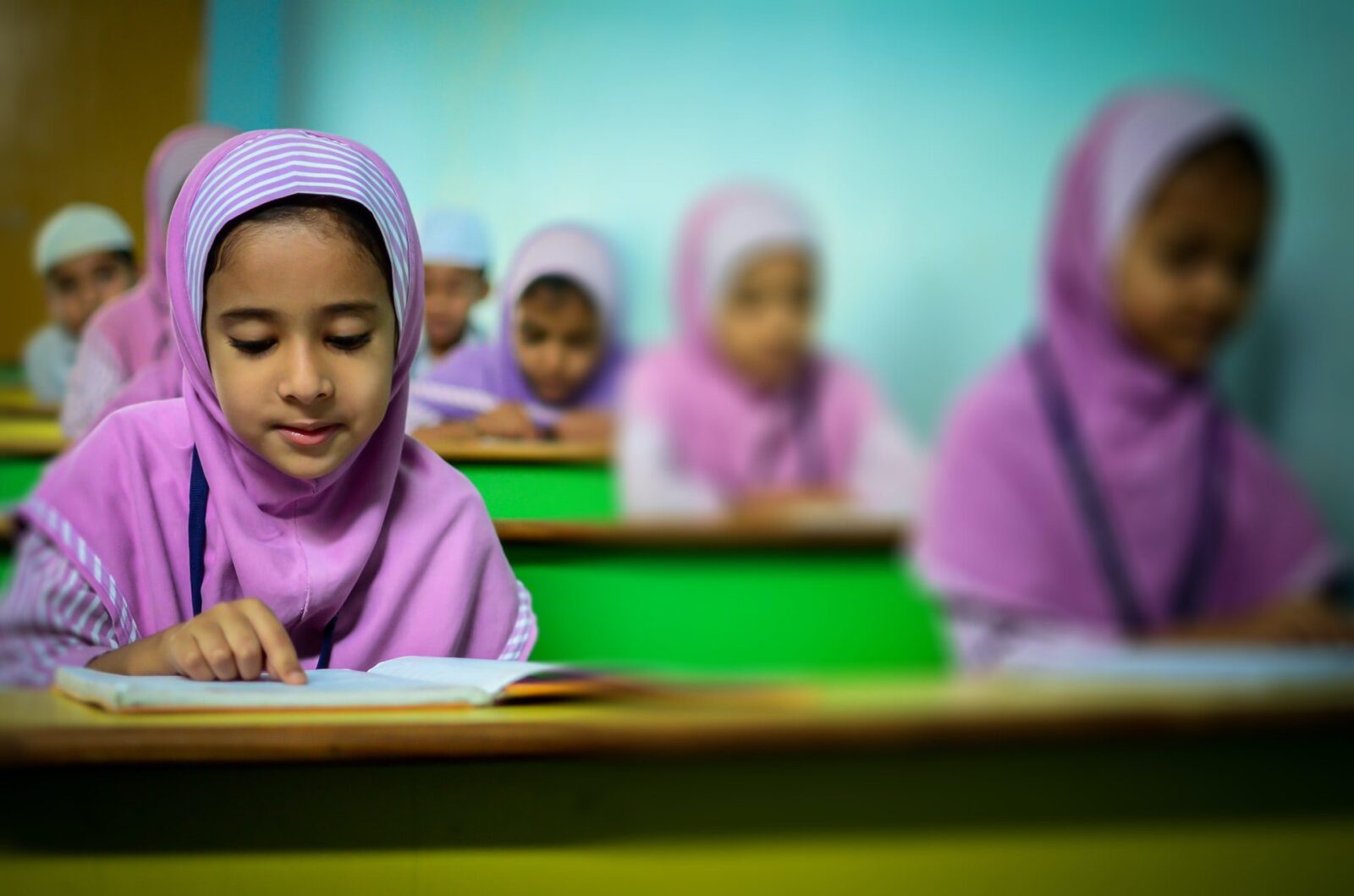 Archive
A child with good executive functioning skills is a keen learner, exhibits positive behavior, and makes healthy choices in life.

---