Updated
Share with friends
---
The apparent increase in our workload and life-stresses means we hardly have fun things to do with kids at home and outdoors. We are willing to invest in new toys and their favorite playthings to keep them occupied around the clock. We happily shove tablets and computers in their faces and hope they stay hooked and quiet, for as long as we are busy. And it works because kids today are so attached to these devices they mean the world to them. It does not have to be that way though. In fact, we can have a lot to do with children indoors and outdoors without spending a dime.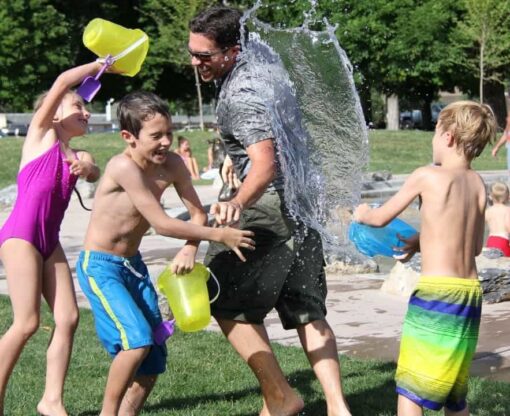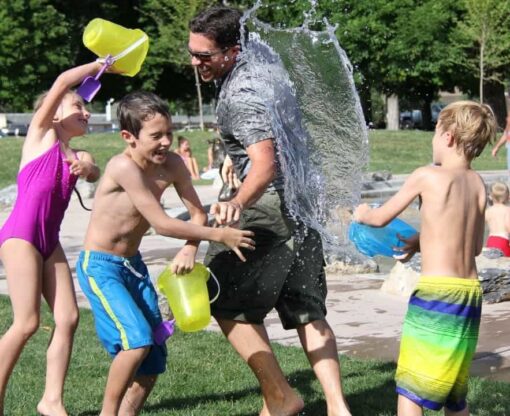 Fun time with kids is crucial for their health, and to help build self-confidence. It also helps to cement healthy parent-child relationships. Besides, they get to stay away from 'addictive' computers, game consoles, tablets, smartphones, and drugs. Instead of related addictions, they get to love the other side of life. These fun times can take place at home and outdoors. There is a need to balance between the two to stimulate both the mind and the physical body.
For example, an outdoor stroll down the park is great for the wellness of the physical body, whereas an indoor game of Scrabble sharpens the mind.
The activities selected below will work differently from household to household depending on geo-location, skill, ambition, and availability of relevant equipment. Remember, these are money free activities and should so.
Good luck and have fun.
---
Fun Things to Do Outdoors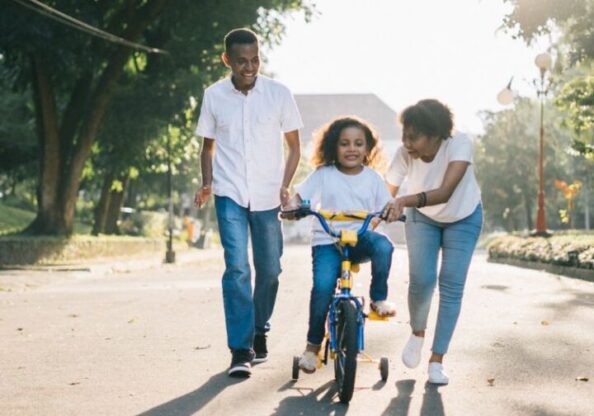 Bike riding
Watching a community soccer match
Playing soccer
Swimming
Watching the sunset
Mountain climbing
Go photo shooting
Visiting a farm and helping out
Making plans for a money trip
Visiting a zoo
Fishing
Making a miniature garden of vegetables, flowers, trees
Window shopping
Making and flying kites, paper planes
Scavenger hunting
Visiting a public library
Visiting a community center if available
Going on a date
Skiing
Taking a hike
Visiting a museum
Simply walking or go jogging
Volunteering to help the elderly in the neighborhood, and teaching a new skill to the community
Trying a new hobby
Picnicking
Camping
Demonstrating for a good cause
Site seeing
Volunteering to babysit
Donating blood
Donating unused clothes to the needy
Selling used staff
Setting up a bonfire
---
Fun Things to Do at Home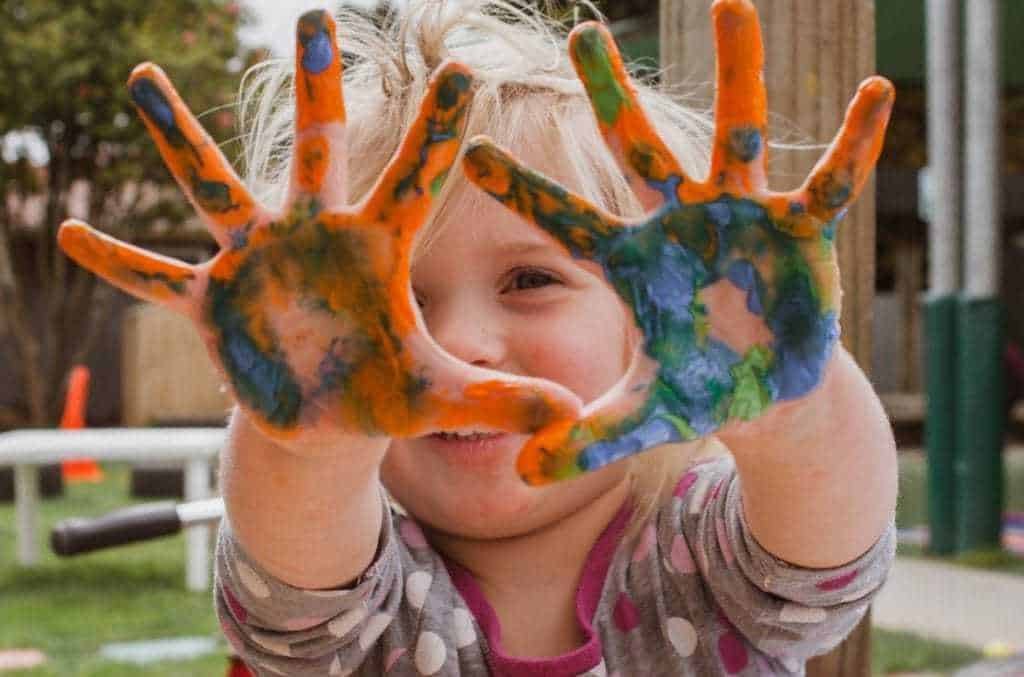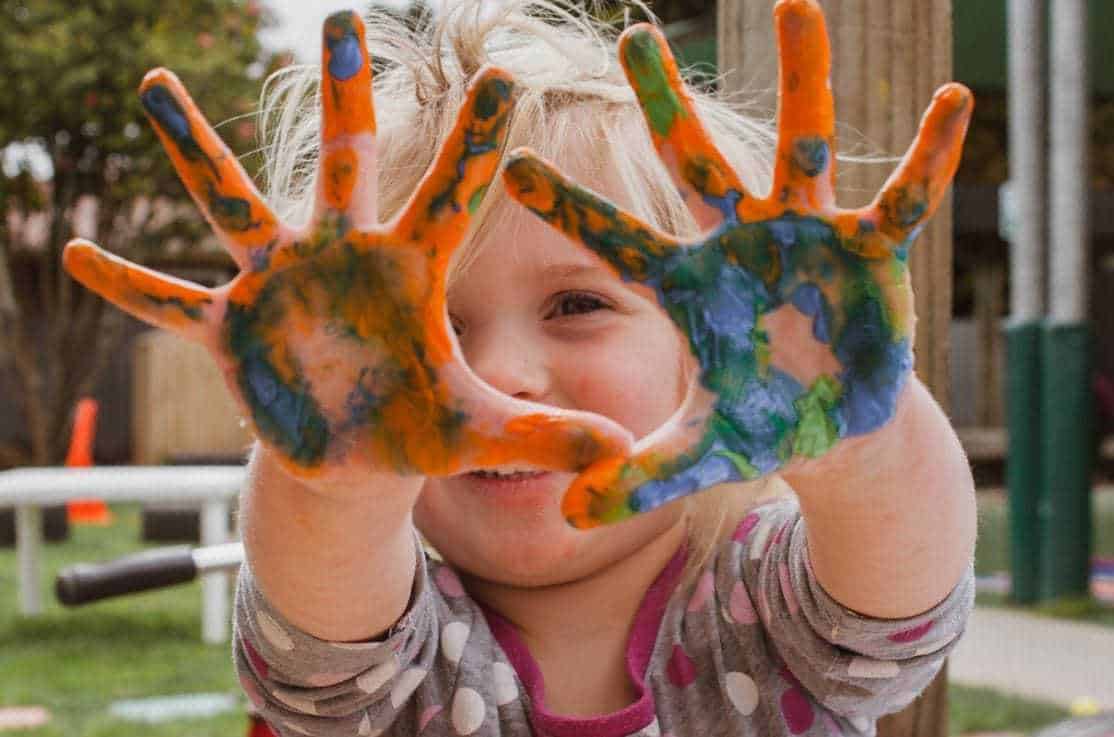 Catching an old movie
Painting together
Drawing together
Writing together
Reading storybooks, religious books
Making simple toys
Learning a new musical instrument
Cooking together
Playing a computer game
Playing board and other fun games: pirates, treasure hunt, magic tricks, cards, monopoly, water fight, puzzle games, scrabble
Going through the album
Repairing stuff at home: computer, radio, chairs., tables, etc
Learning math
Mastering a new language
Singing together, karaoke
Learning to code
Share with friends
Related posts
Tips for Maintaining a Daily Healthy Lifestyle for Your Child in The 21st Century
Maintaining a healthy lifestyle in children is done through availing them nutritious foods and liquid, plus physical wellness, and sleep
Here are 5 Compelling Reasons to Motivate Your Child to Read Wide!
When we consistently read wide we reduce stress levels by up to 68 percent, and therefore avoid stroke and heart-related complications.
The Evolving Educator & Teacher of the 21st Century
The teacher of the 21st Century is tasked to facilitate the acquisition of knowledge while spicing up the learning with digital experience.